There is great value in having two professionals working simultaneously to provide instruction in a classroom. A set of teachers not only bring in a different set of expertise for their students but get the added benefit of sharing in the responsibility of instruction.
Both teachers can:
Add/remove assignments
Grade students answers
View the class Gradebook and data reports
Add/remove students
Update class settings
Make roster changes/updates
FYI: You can add any teacher at your school as a co-teacher to your class. As long as the teacher who created the class is on a Prime plan, they will be able to add Free teachers as co-teachers.
STEP 1: Select the class from your "Main Menu"
STEP 2: In the "Class Settings," click on "Co-Teaching"
STEP 3: Search and select the names of the teachers. Then select "Invite"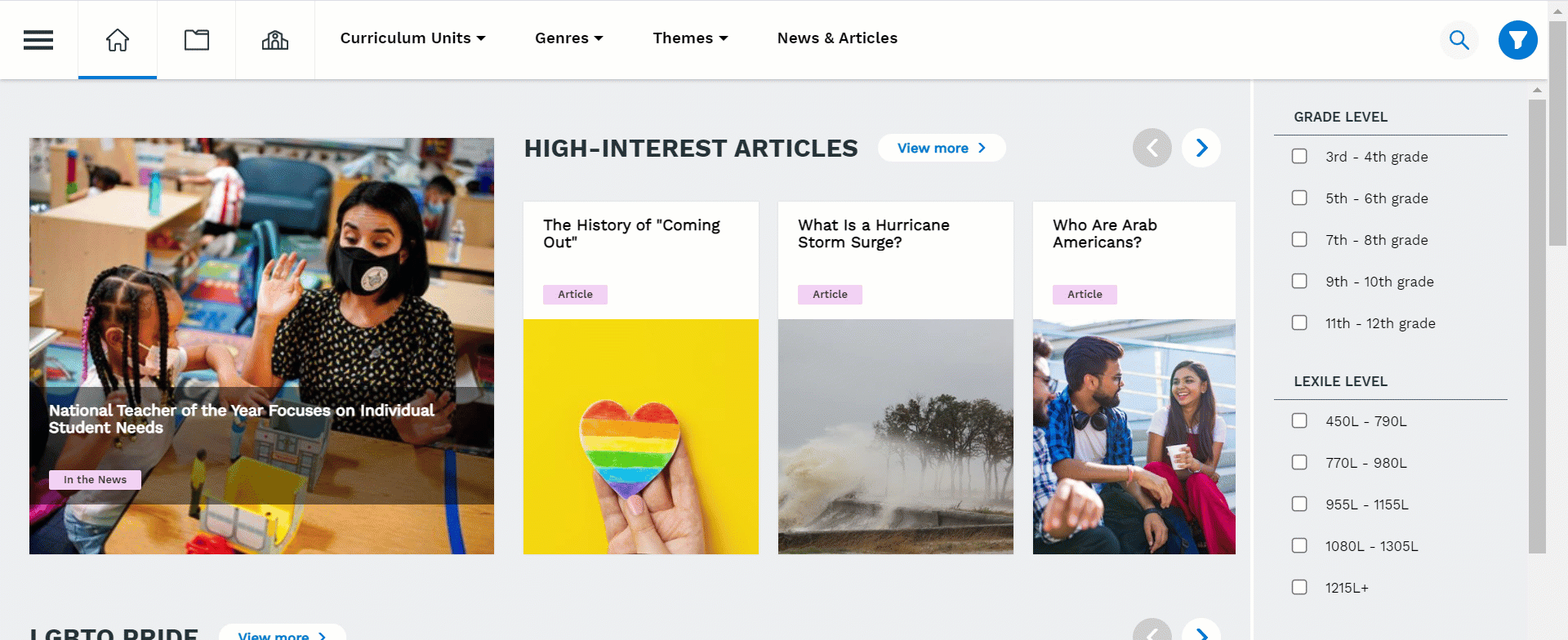 Co-teachers and Rental Licenses
When you purchase rental licenses for use in your classes that also have a co-teacher, you will need to allow for your co-teachers to access a license. They will not automatically be assigned a license like students are.
STEP 1: Select 'Co-teaching' from the class settings.
STEP 2: Select 'Allow co-teachers to use rental licenses.