There are many ways to help students get the most out of text. A great way to supplement student learning is to add media to assignments. To add media to a question or note to Actively Learn, you'll need to find the media's URL. Every browser does this a little differently.
Image (Chrome)
Right-click the image, and select "copy image address" to get the URL for the image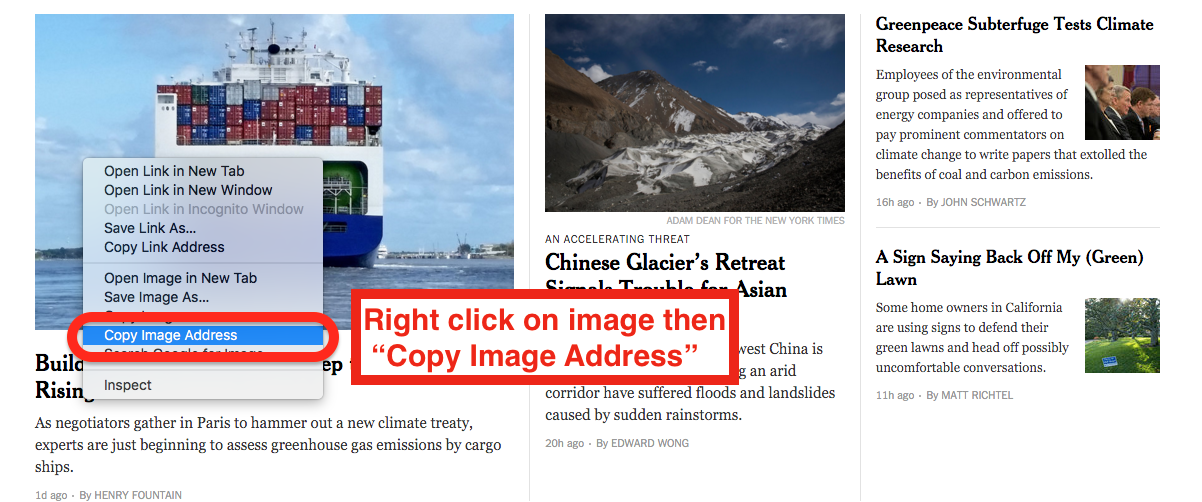 ---
Videos 
Simply copy the URL of videos and paste them into the "add media" field.
See below for an example: