There are 2 ways for students to join a class:
Adding a class code while signing up for Actively Learn
Adding a class code after signing up
Important: If you have a Classroom or Clever account, you will automatically be enrolled in your teacher's classes as soon as they have them set up. Sign in to your Actively Learn account and see which courses you are in.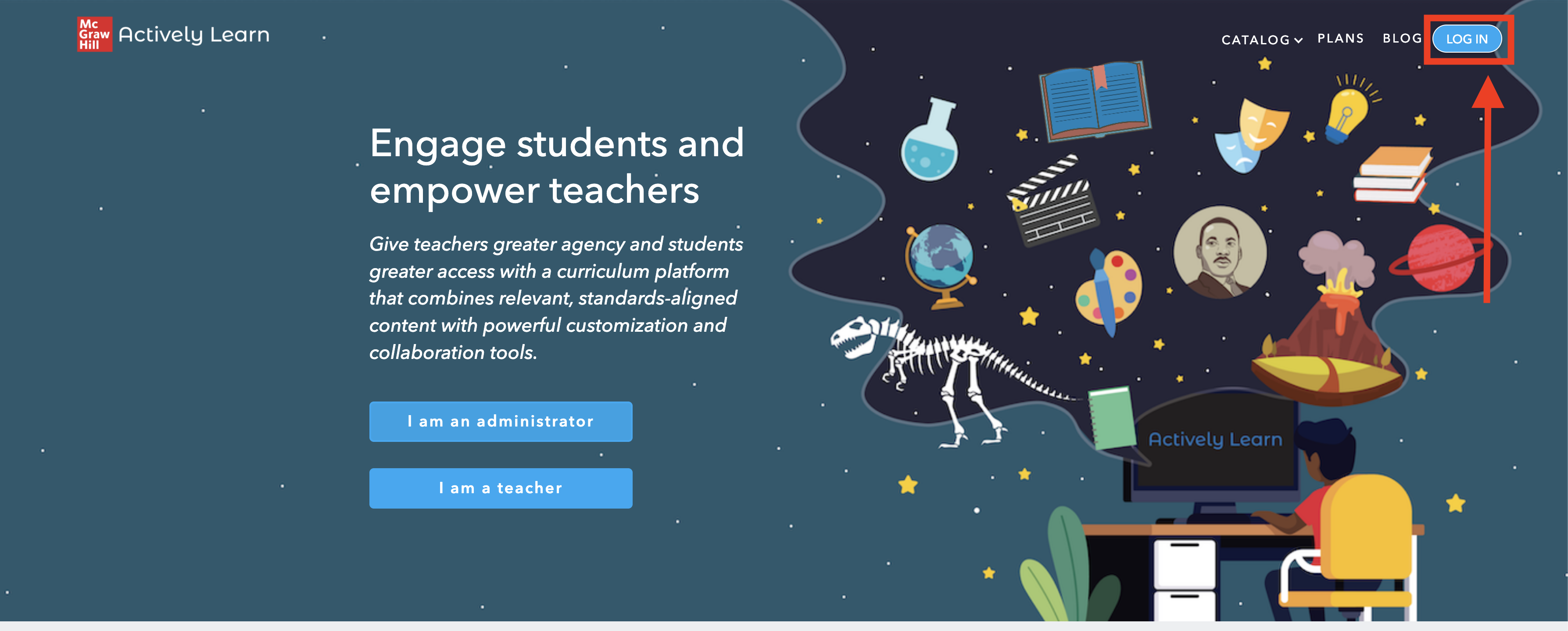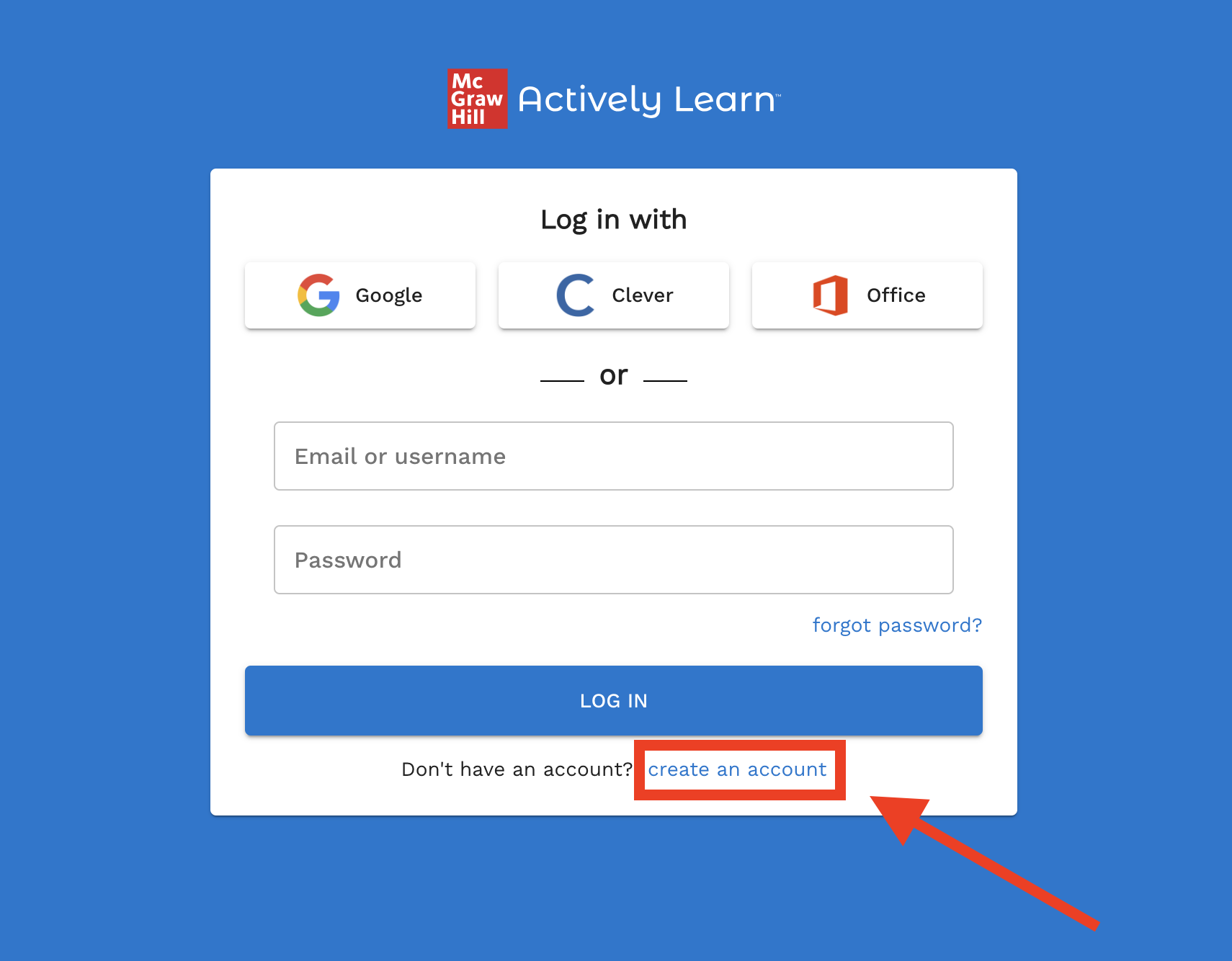 STEP 2: Select "I am a Student," and then fill out this page and click sign up.
(Remember: the unique class code is not affiliated with your teacher's name, school name, or district name. It is a random combination of letters and numbers).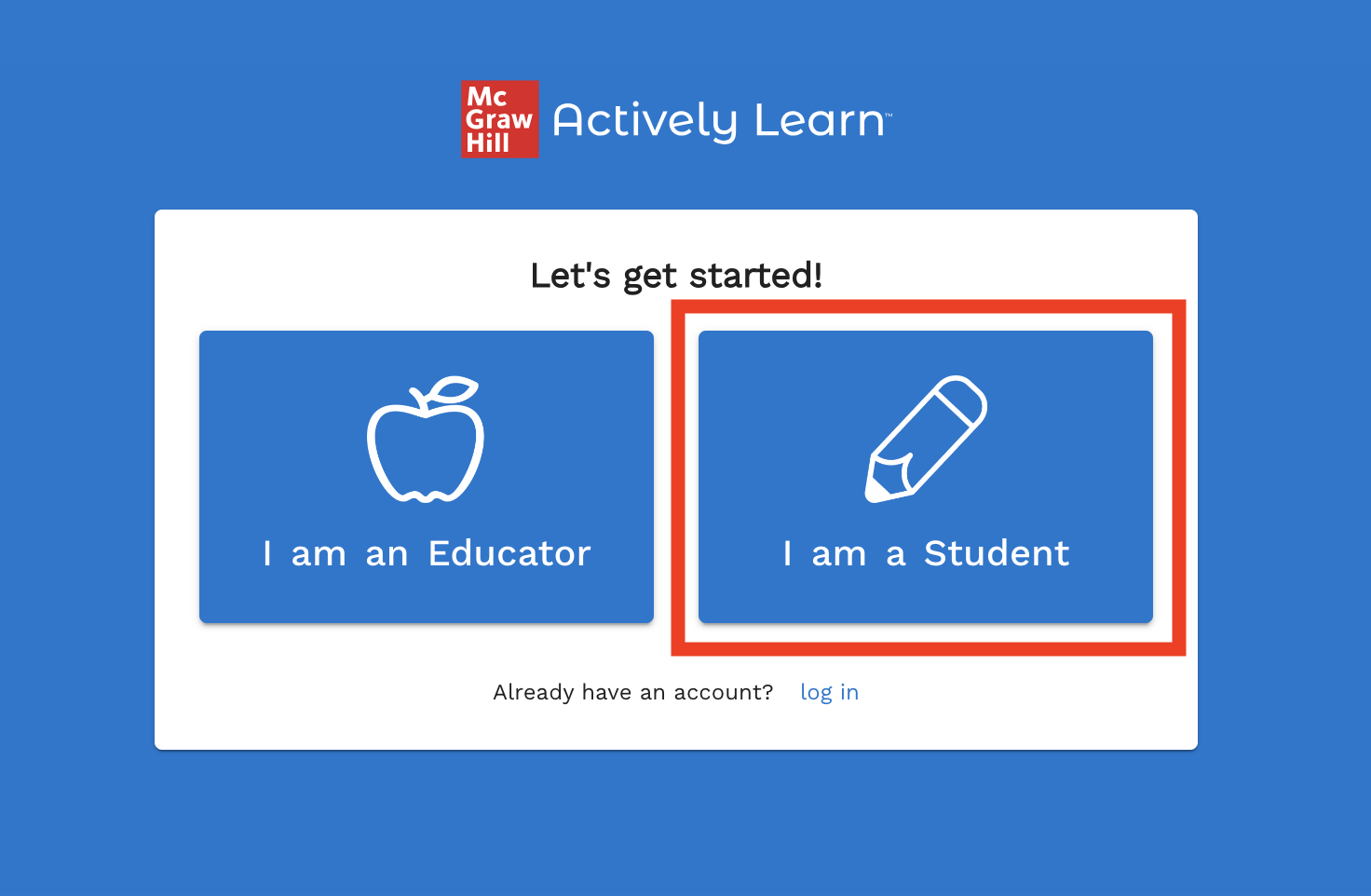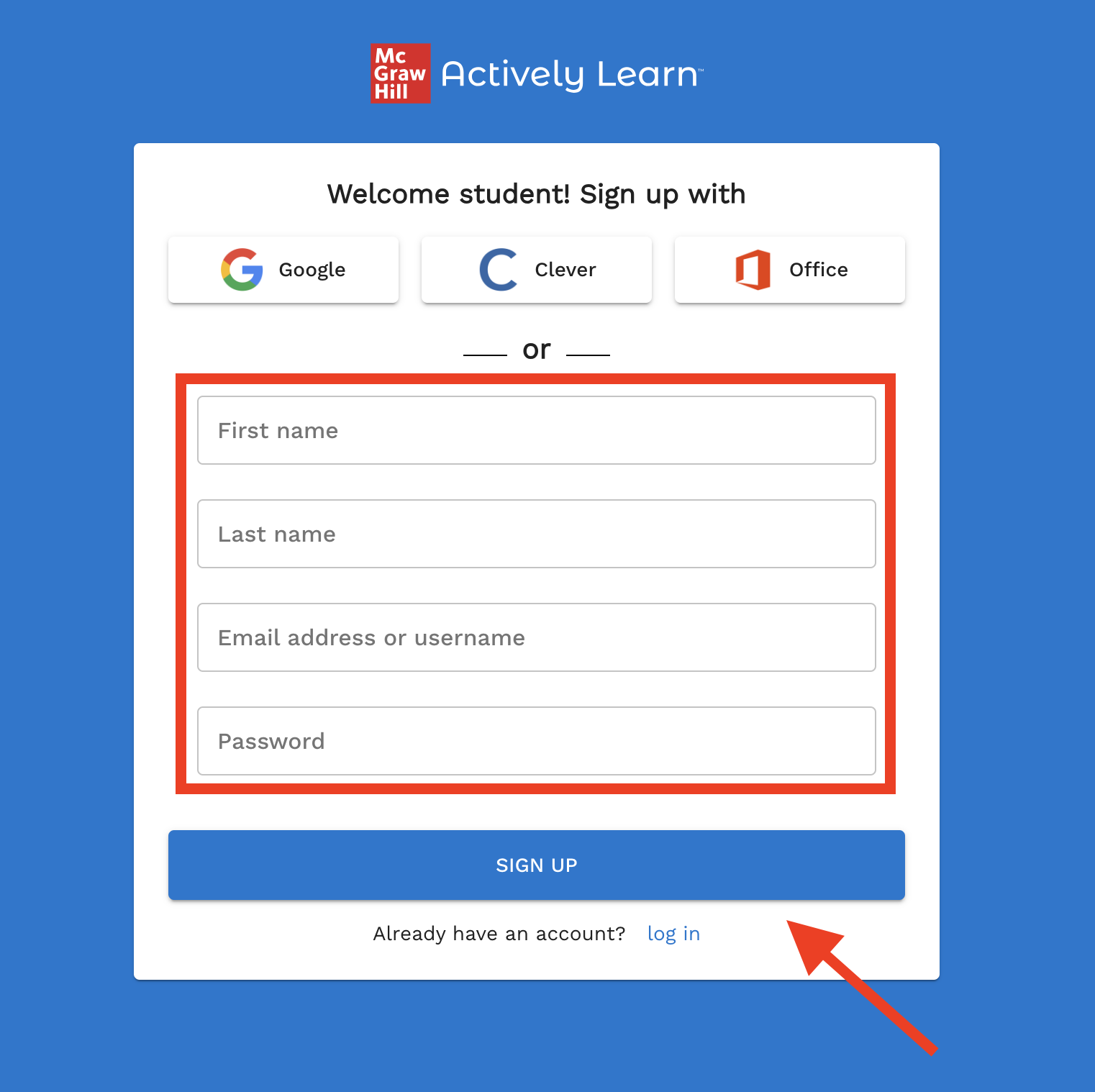 STEP 3: You can sign up with a class code or without a class code.
Option 1: Click "Yes" if you do have a class code, then add the class code and click "complete sign up"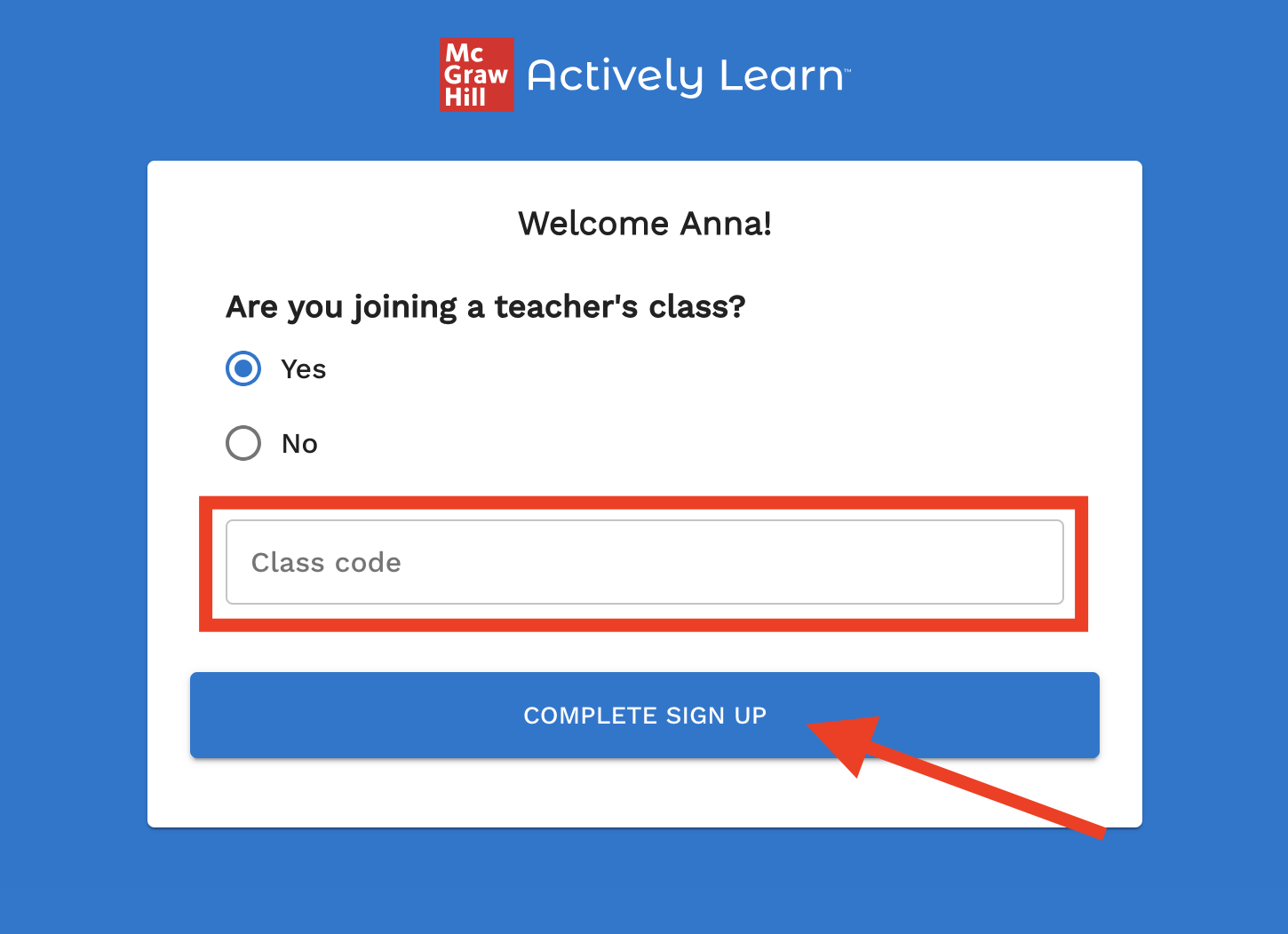 Option 2: If you do not have a class code, then click "No", and enter your birth date and click on "complete sign up" after it turns blue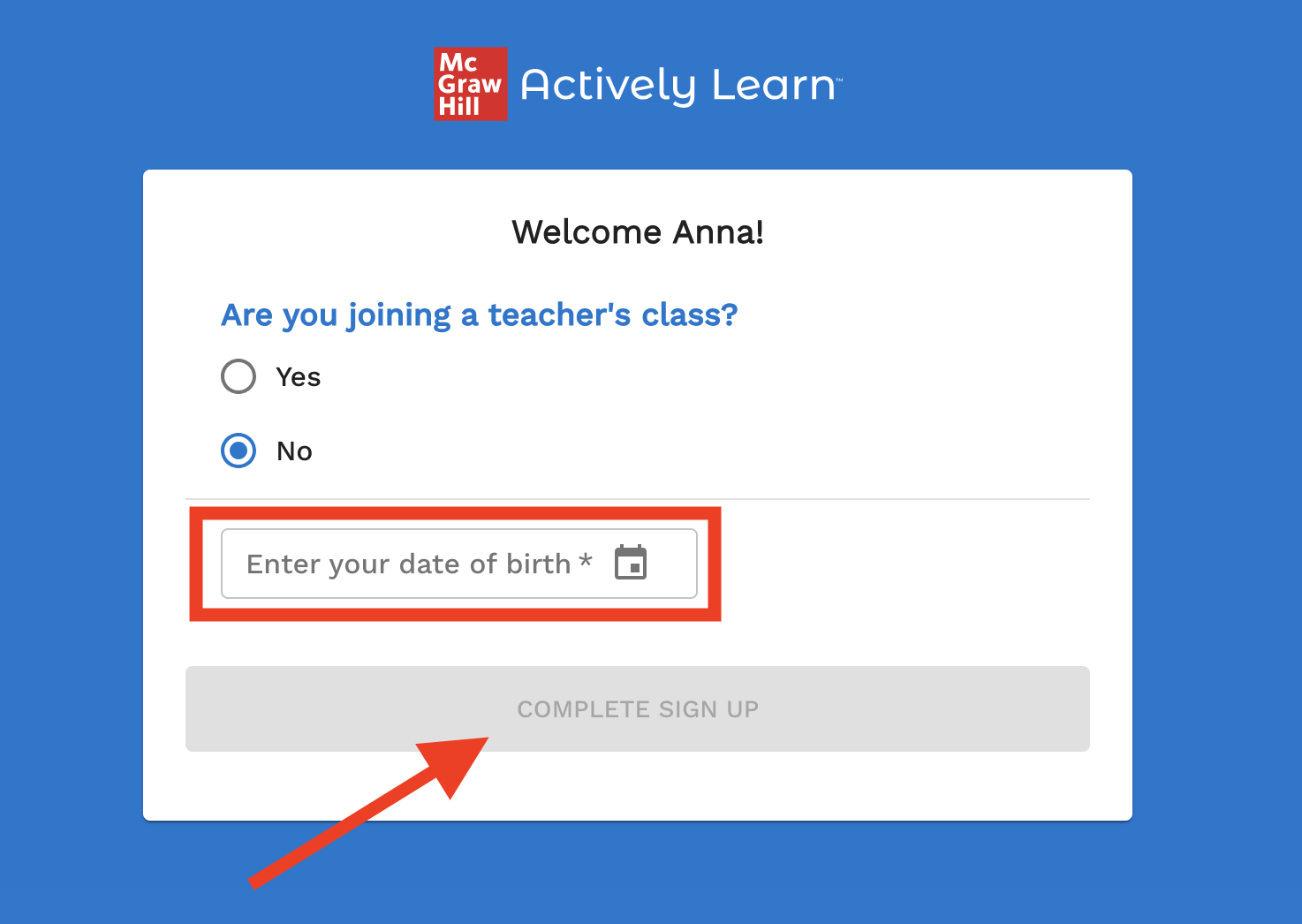 ---
After sign up
Important: Class codes are provided by the teacher. If you logged in through Clever, Google Classroom, or Canvas, you will not need a class code. Your teacher will need to sync their roster to get you added.
STEP 1: Clicking on the main menu

STEP 2: Clicking on the + in the main menu


STEP 2: Input your class code. Then click "Join"