It's essential to track students progress towards standards. If administrators want to create customer standards, they can easily do that in Actively Learn
Important: Creating custom standards is only available on Full school/district Prime plans.
STEP 1: Select standards in the Manage menu
This can be enabled by the Actively Learn team, or certain individuals with permissions at your school.
STEP 2: Select the plus icon from navigation bar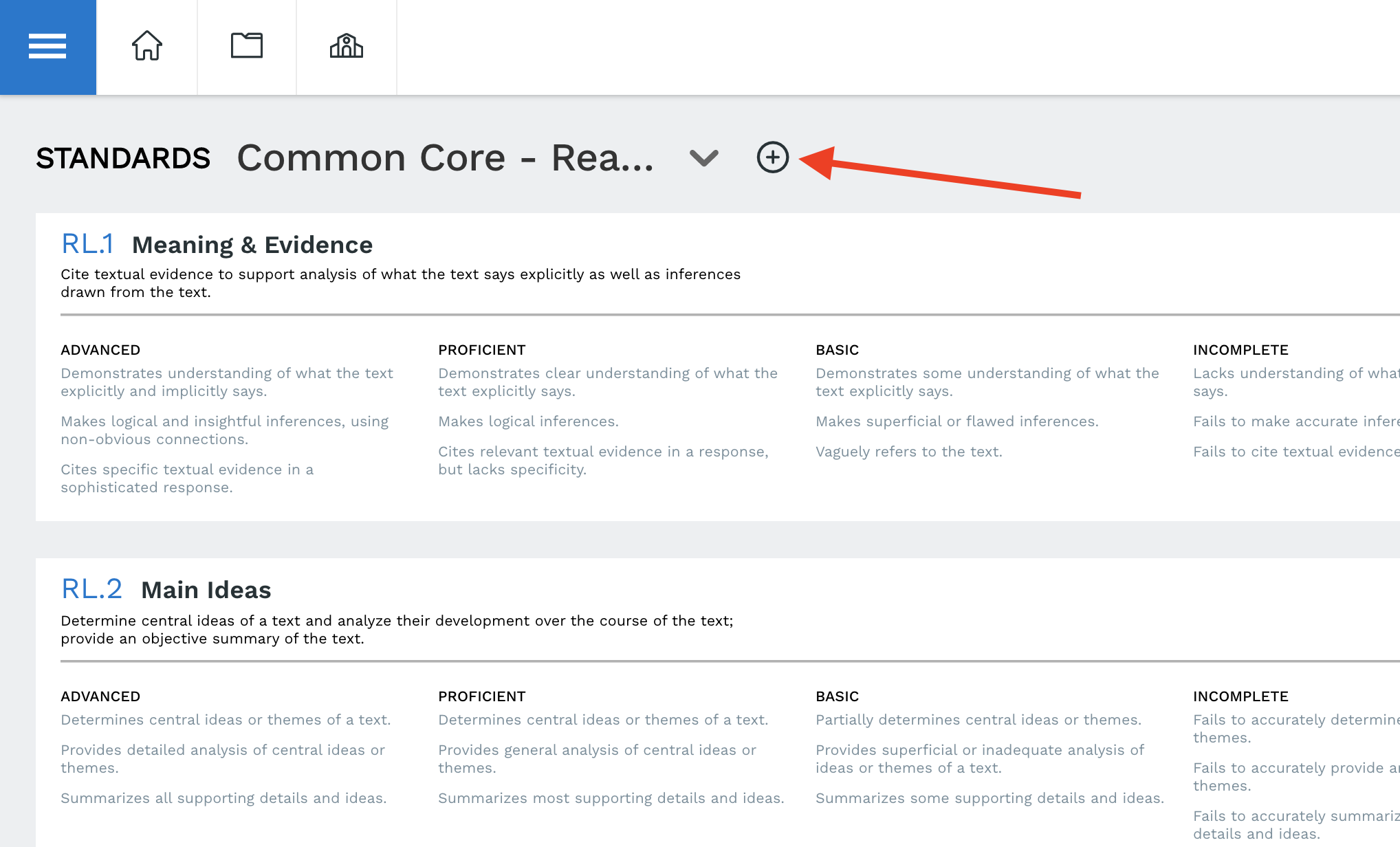 STEP 3: Write in the title for your new standard set and click "Add"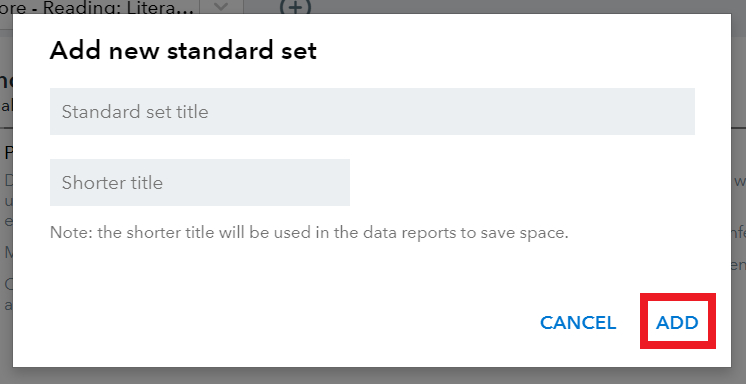 STEP 4: Choose "Add New Standard" and fill out the details you want and click "ADD"

STEP 5: Delete or edit Standards

STEP 6: Select "Publish Set" and it will go live for your teachers