When previewing assignments in the catalog, teachers can now preview what their students would see if the assignment was assigned to them. Teachers can test out how the assignment would look to their students before adding the assignment to their workspace or assigning it to their classes.
Step 1: Click on the assignment in the catalog that you want to preview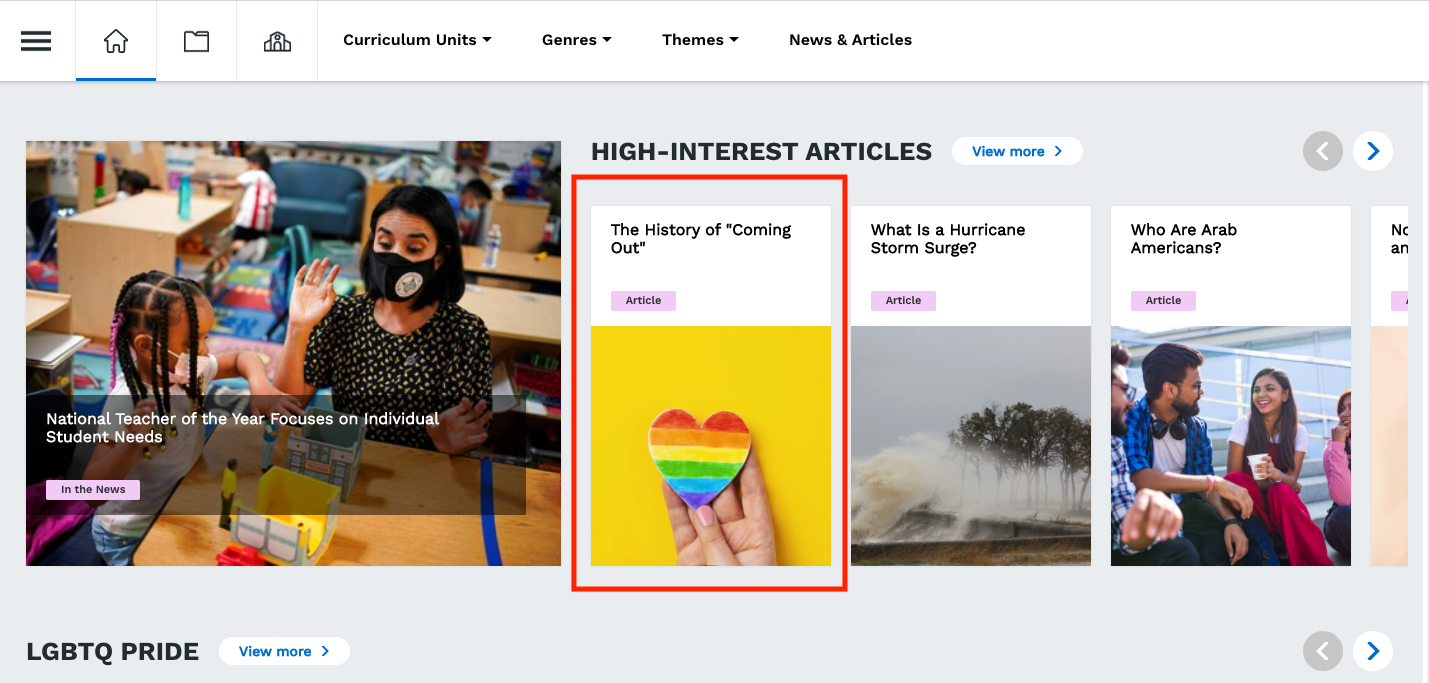 Step 2: Click on the Student View button near the top of the assignment page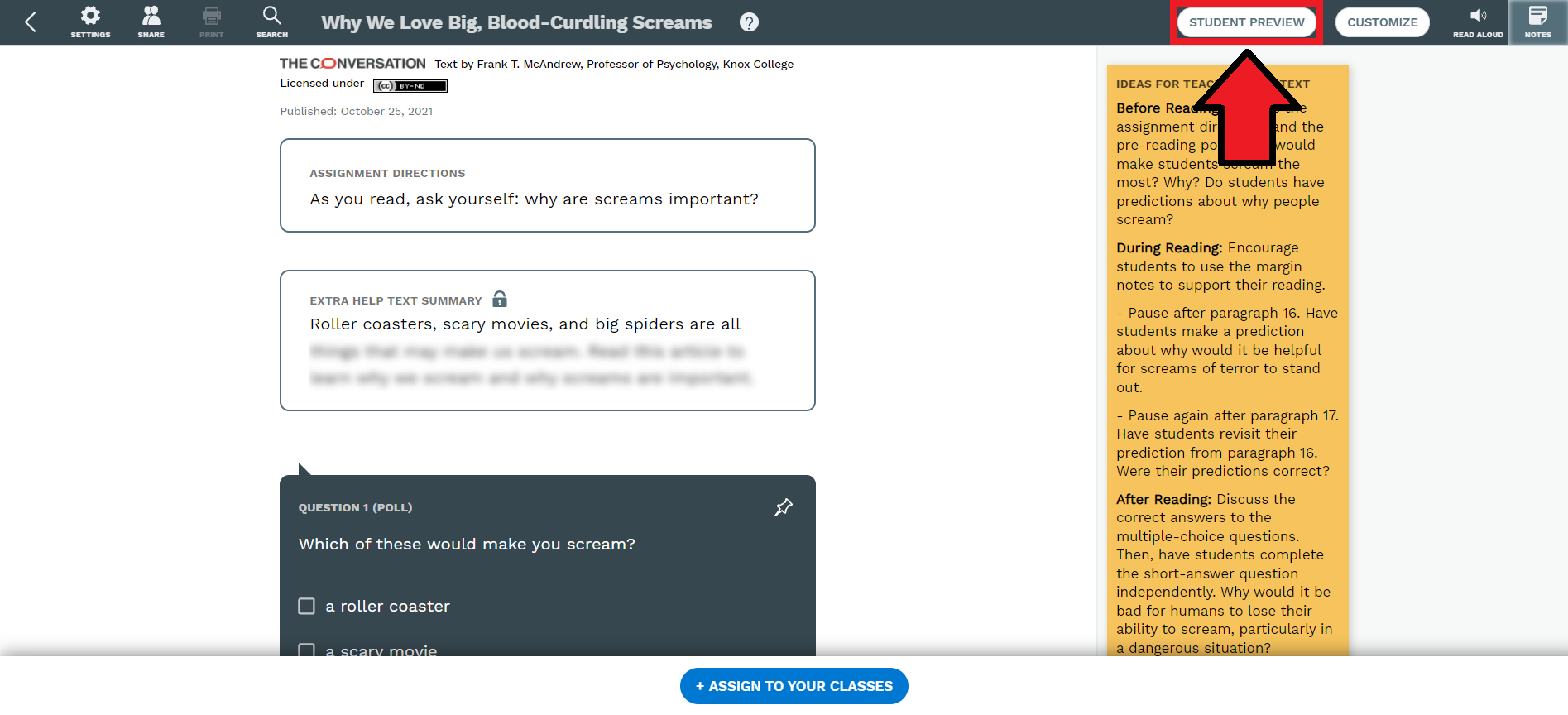 Step 3: View the assignment as a student and test it out!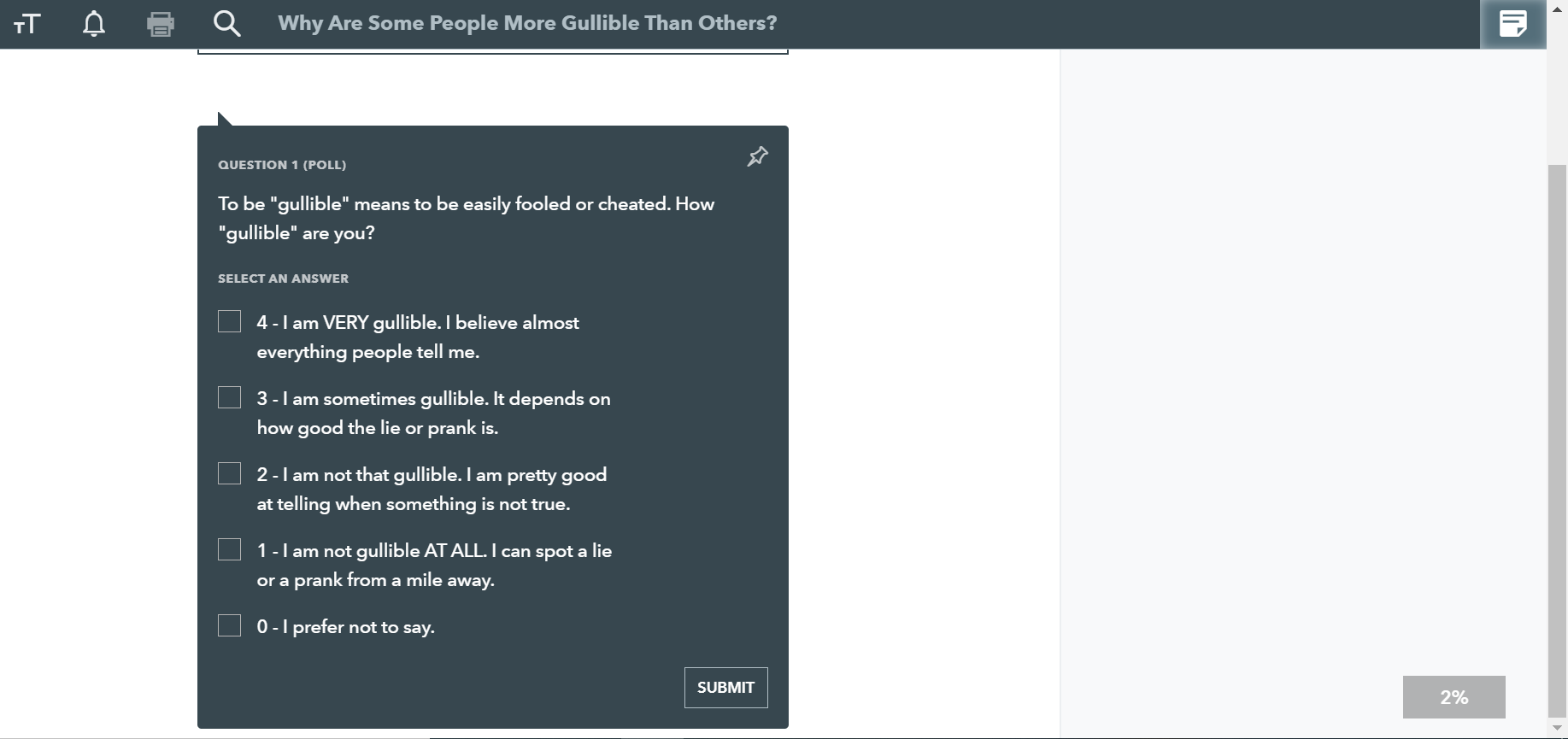 To leave student view, click on the back arrow in the assignment to go back to the catalog teacher view.