If you no longer need your account, you can easily delete it from your profile page.
STEP 1: Select "My profile"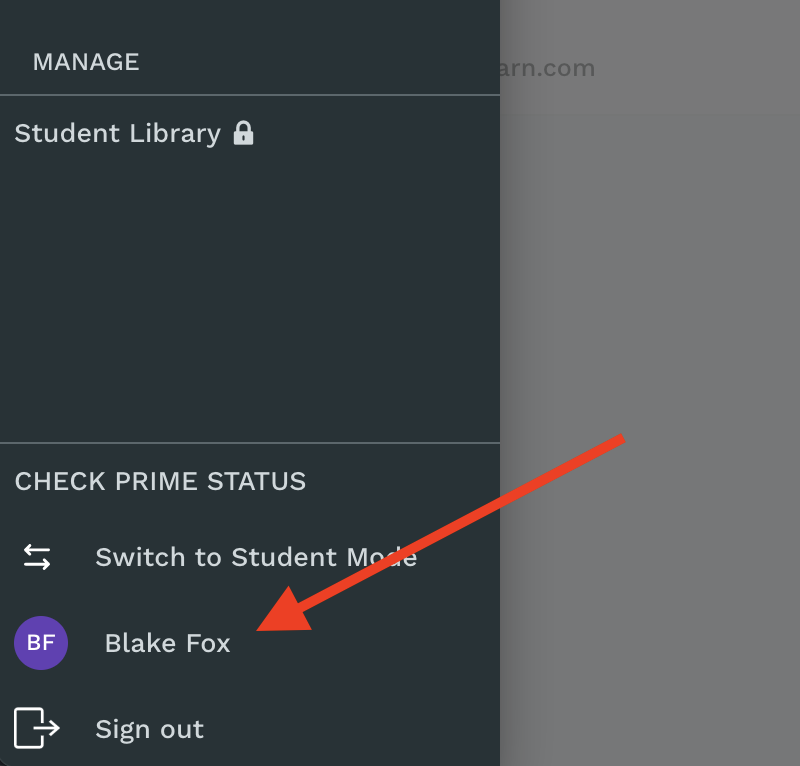 STEP 2: Scroll to the bottom of the page & select "Delete My Account"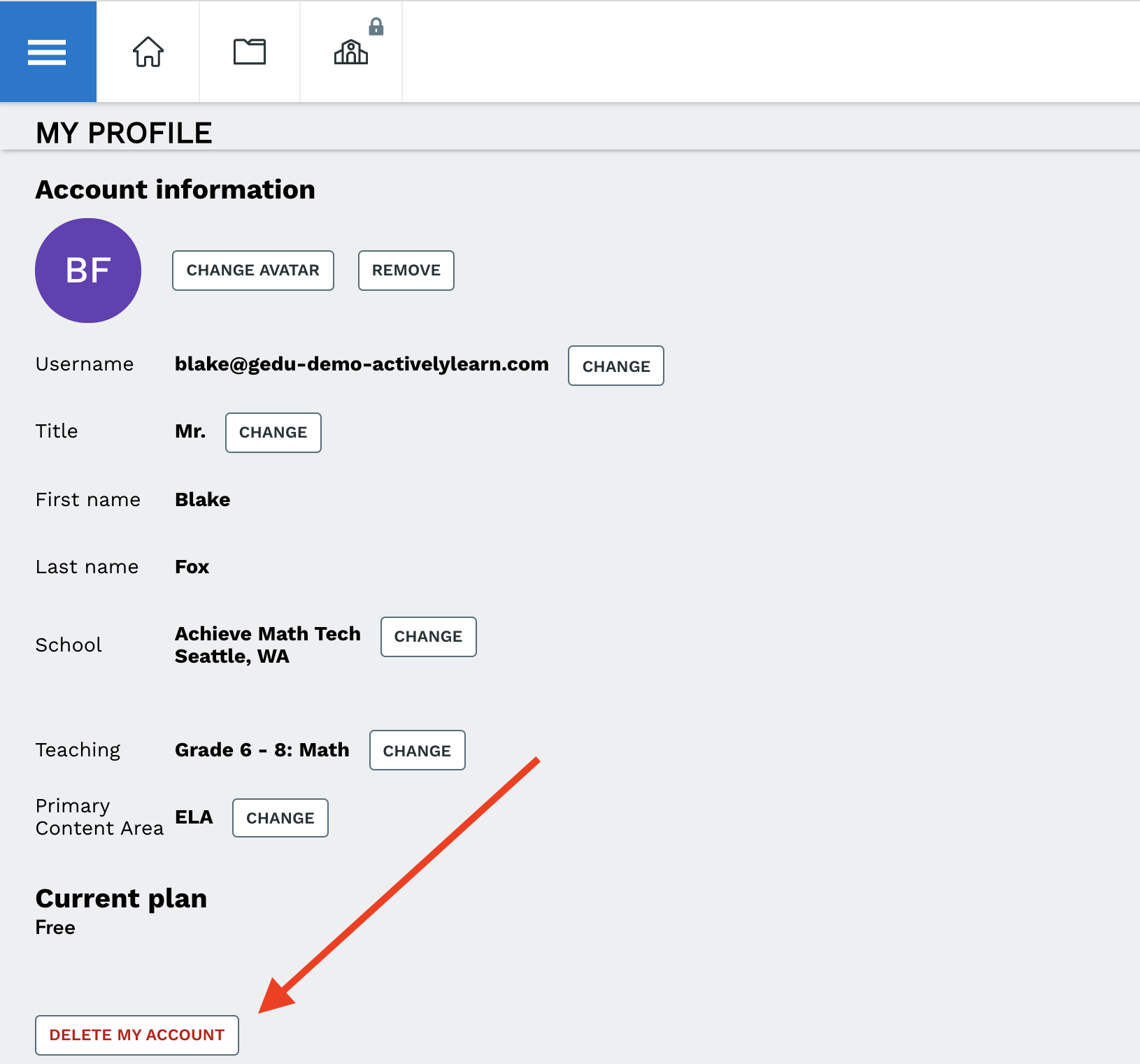 STEP 3: Confirm that you want to delete your account by entering your password. Then press "Delete My Account."