Full School/District Prime Plan
Once your district has enabled the integration between Actively Learn and your Canvas instance, Teachers and Students can work with assignments in Actively Learn through Canvas. Learn more about setting up an integration between Actively Learn and Canvas.
After teachers import their classes to Actively Learn from Canvas, assignments can be synced with Canvas. Any assignment assigned in Actively Learn can now be selected and synced to Canvas.
After syncing the assignments, teachers can update the details of their assignments, such as the due date or changing the points an assignment is worth, within Canvas.
Note: If you change the points an assignment is worth in Canvas, you'll need to re-sync the grades from Actively Learn to Canvas for that assignment to see the updated grade calculation.
Sync Assignments
Assigning an assignment to a class
Syncing assignments in Canvas
Select the class you want to assign an assignment to.
Select the "assignment" tab.
From Canvas, click the "+ Assignment" in the upper right corner.
Add an assignment name.
(Optional) Select who you want to assign the assignment to (section or specific students(s)). This defaults to everyone.
From the submission type section, select "External tool" from the dropdown.
Click on the "Find" button.
Select Actively Learn
This will open a popup with all assignments assigned to the class in Actively Learn.
Select the assignment you want to assign.
Click select
Click Save and Publish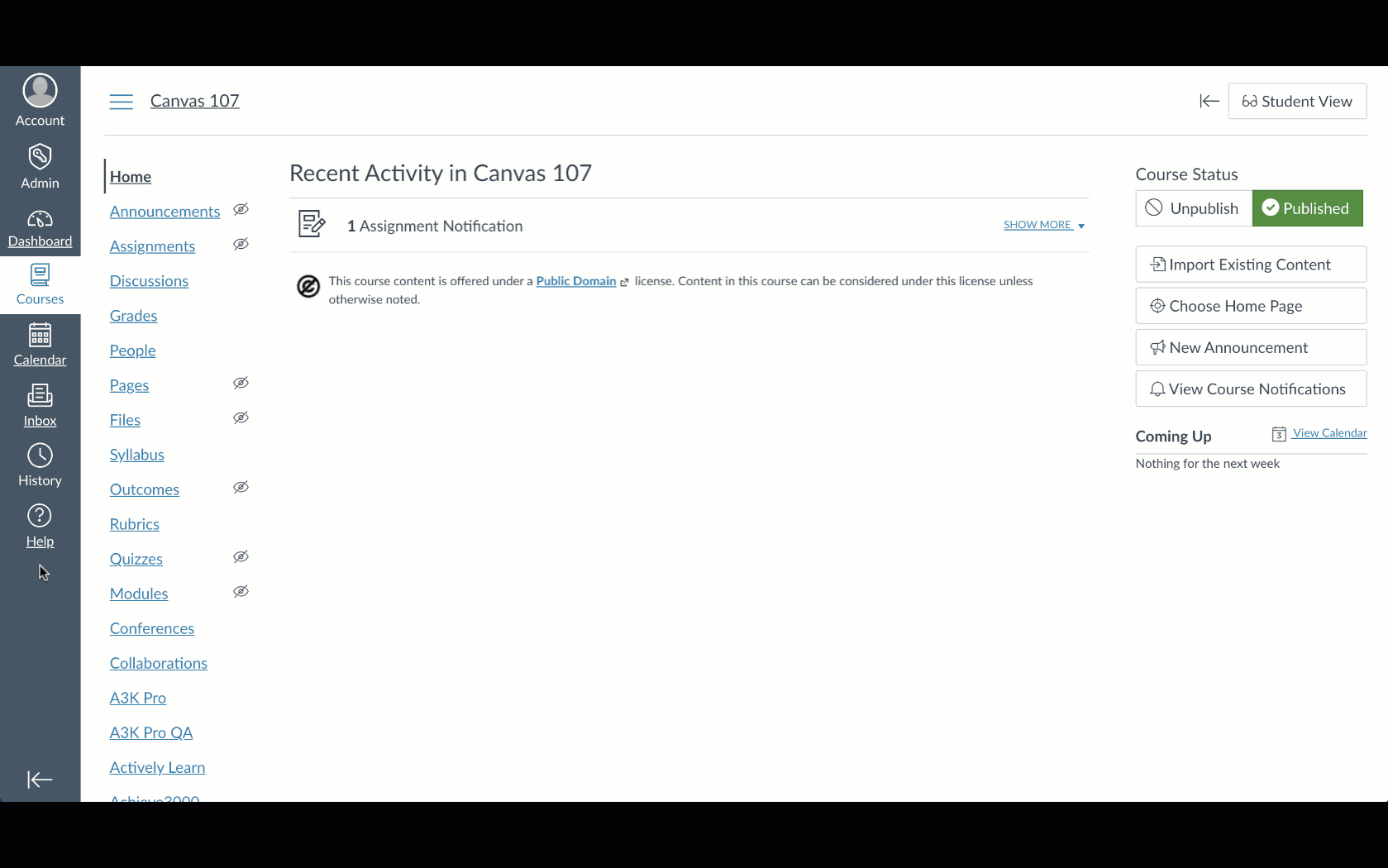 No assignments assigned in Actively Learn
If there are no assignments assigned in Actively Learn, you will be directed to Actively Learn in a new tab. Then pick and assign an assignment in Actively Learn.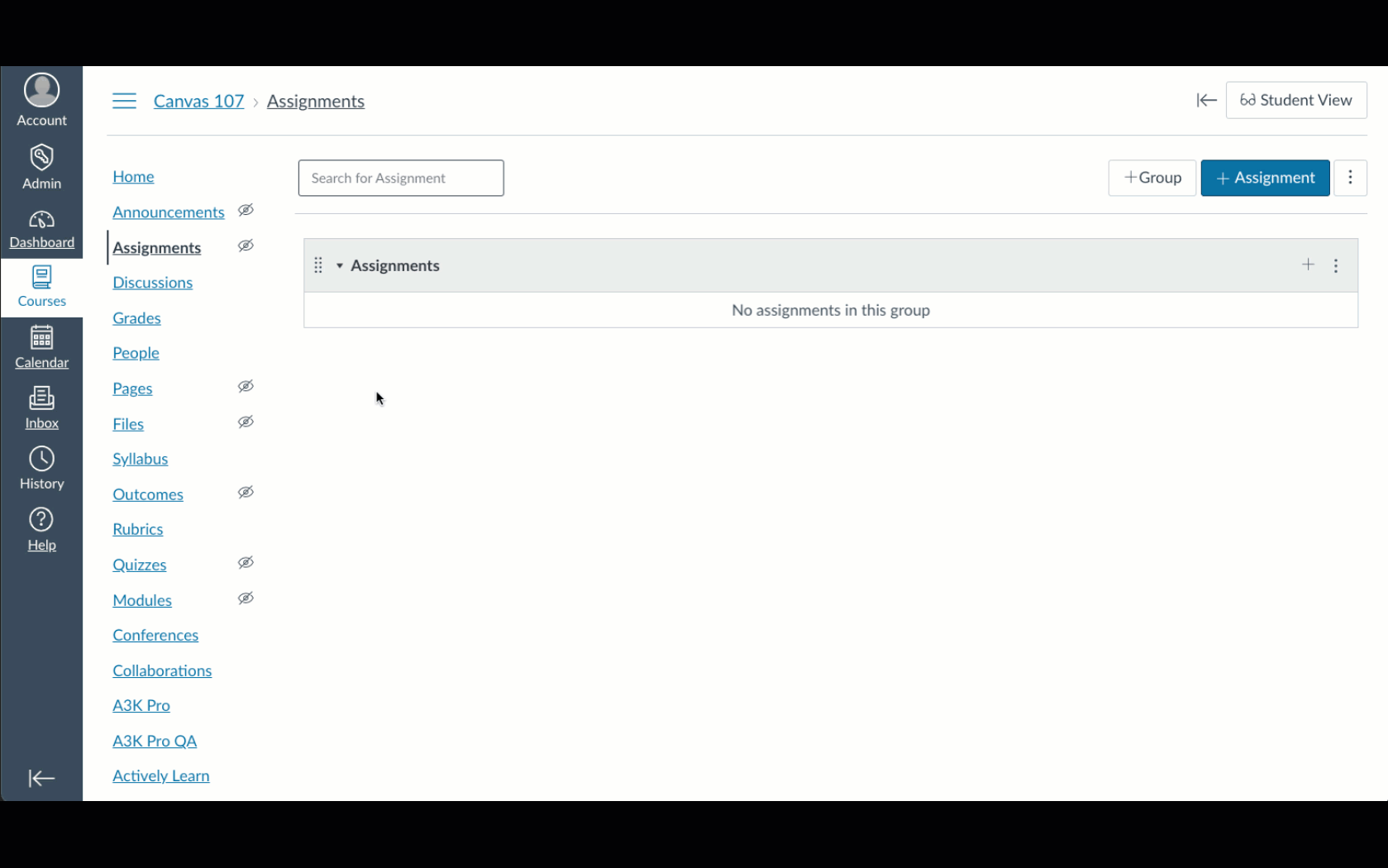 Grading Assignments
Teachers can also sync the grades of their assignments in Actively Learn with Canvas.