In Actively Learn, notes act as that digital 'tap on the shoulder' for students as they are reading through the text. Teachers can add notes into text, just where they'll be most helpful for your students.
Tips on maximizing notes:
Ask open ended questions
This will generate conversation and debate among students. Who can reply in the notes
Fill knowledge gaps
There may be complex ideas that require some background knowledge or further explaining to help students understand the reading
Highlight important dates or facts
Pause students reading to point out important facts that will be important later or recall/connect important facts from prior readings
STEP 1: Highlight where you want add a note and click "Insert Note"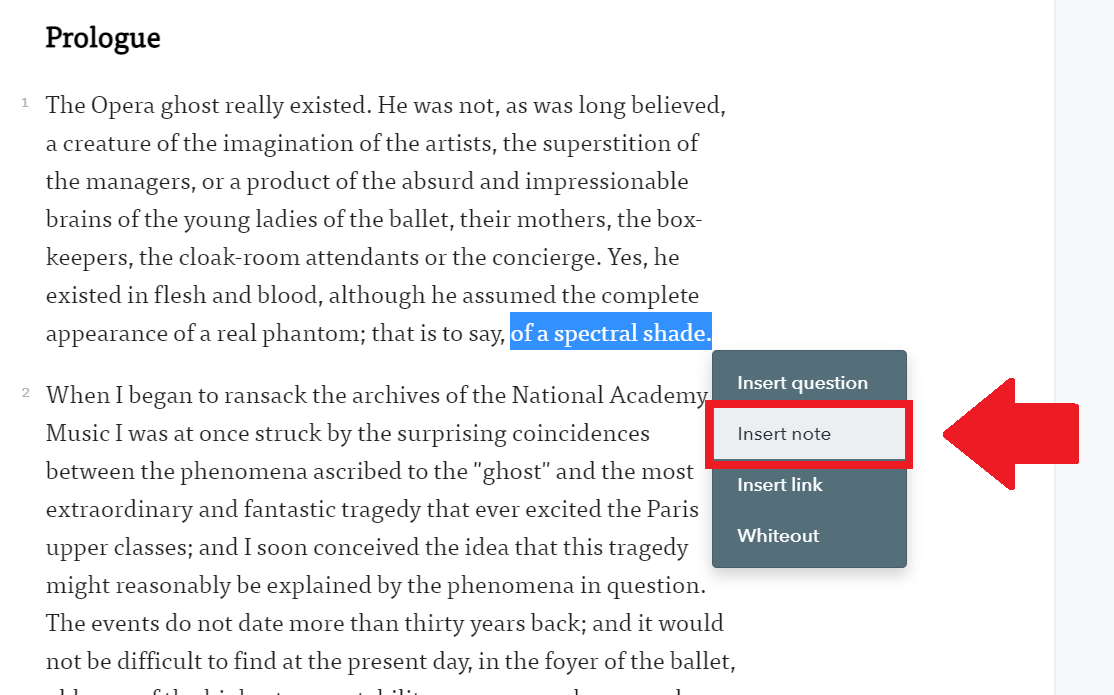 STEP 2: Write your note, category, media, and toggle to set as extra help
FYI: Extra help is available on the Prime plan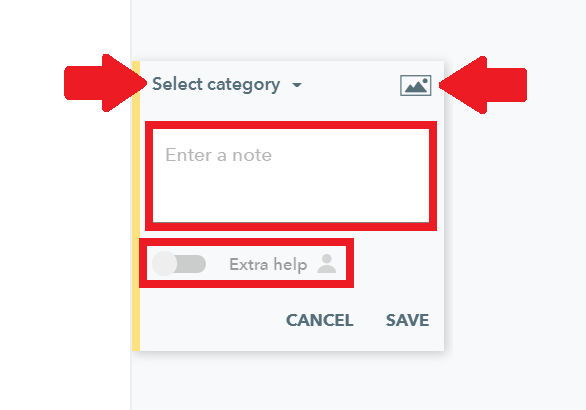 Note categories can be edited
Simply select the pencil icon and make the changes you want. Then select save.
If you're focusing on a specific learning objective or framework, and have a specific note categories you'd like to use across multiple assignments, you may want to customize your defaults. See how to customize your default note categories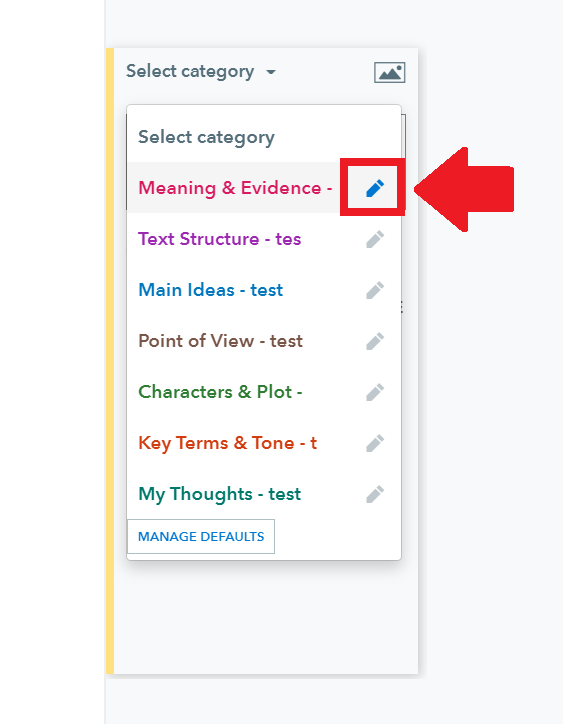 STEP 3: Select Save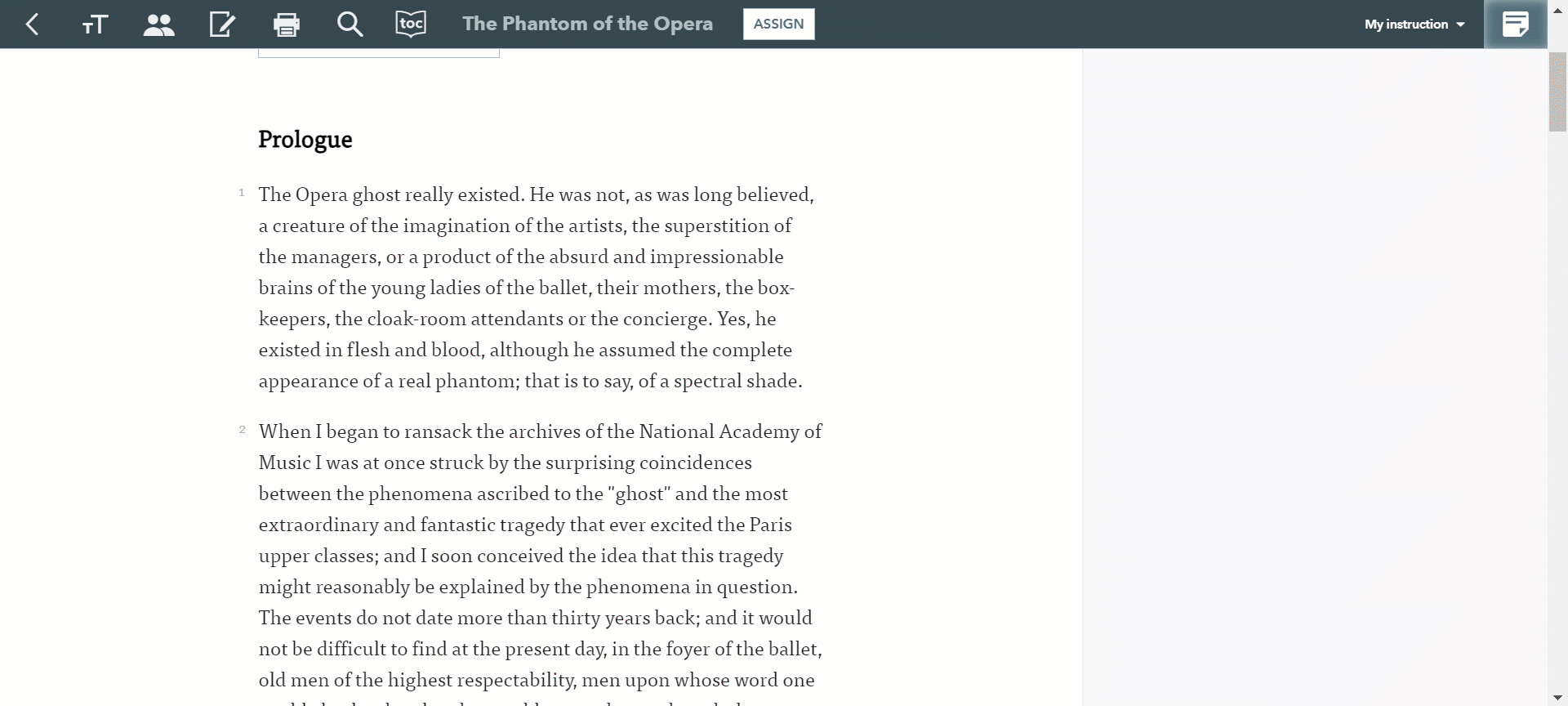 ---
Add a link
Why embed links into your assignments?
In Actively Learn, links help provide additional information to students as they read. Students can click on links and review other websites you want them to read.
STEP 1: Highlight where you want to insert your link and select "Insert Link"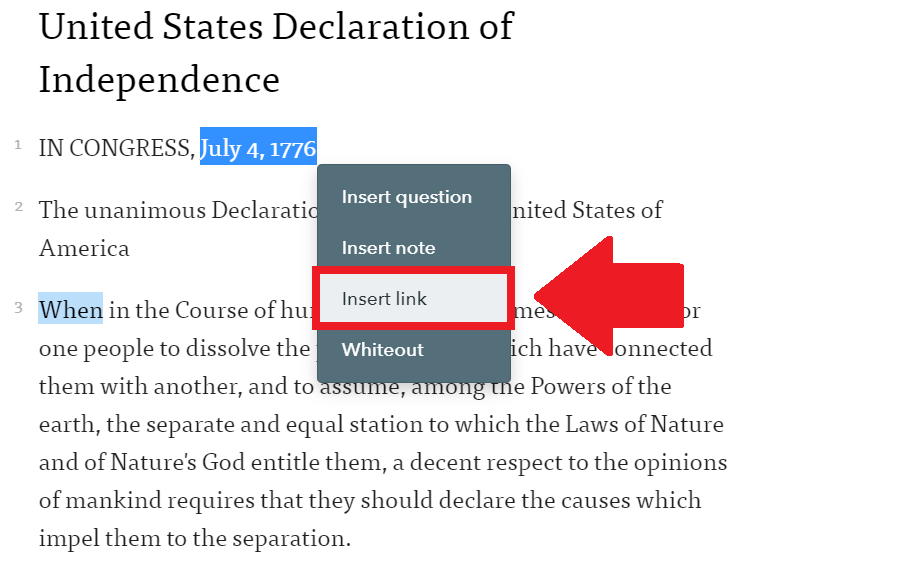 STEP 2: Enter a URL

STEP 3: When a student selects a links, a new browser tab will open